This year's MUNNY MUNTH was extra-spectacular because YOU made it great! Thank you for participating as artists, as voters and as viewers!
The Judges had a difficult time choosing from all the amazing MUNNYs [Gallery link]; we had over 800 submissions! We have some awesome Prizes to award.
Here are the Winners of MUNNY MUNTH 2010!
---

Design a Dunny in Dunny series 2011!
Full set of both Dunny 2010 & 2011
$500 Kidrobot gift card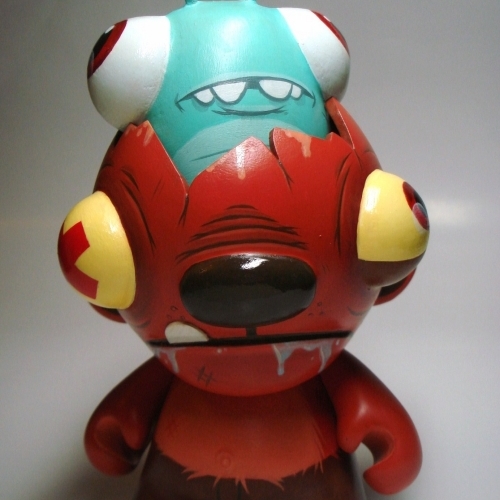 Full set of both Dunny 2010 & 2011
$300 Kidrobot gift card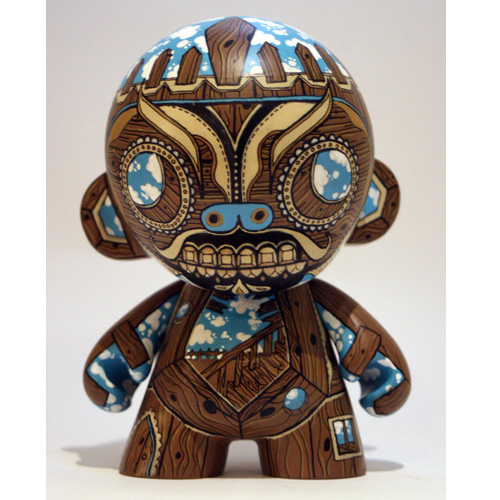 Mega MUNNY
$250 Kidrobot gift card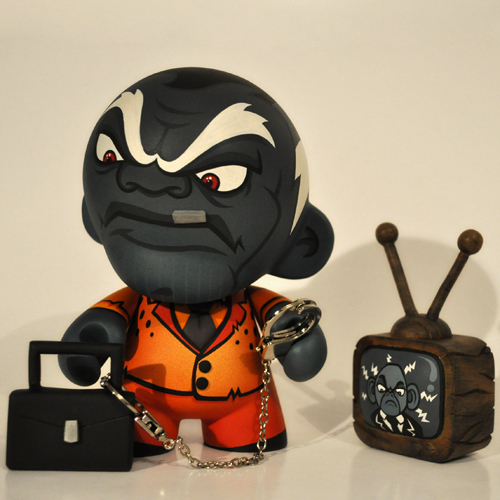 ---

Winning entries in each category receive a full MUNNYWORLD set: MUNNY, Trikky, Bub, Rooz and Raffy
$100 Kidrobot giftcard
MOST "LIKES"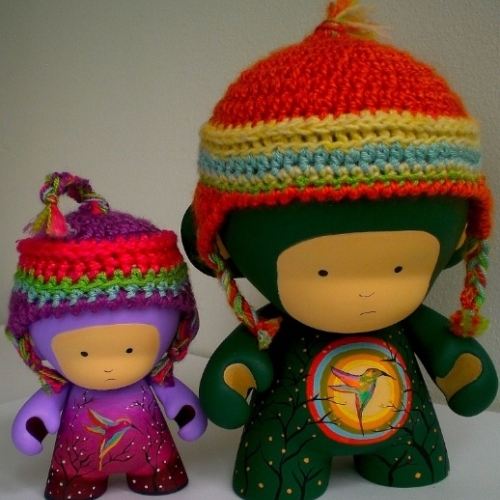 ---
2 munnys 1 artist
---
best zombie
---
best use of office supplies
---
looks least like a MUNNY
---
creepiest design
---
kawaii cuties
---
best cartoon/anime/game design
---
best munny borg
---
best use of food
---
best headress
---
best minimalist design
---
craftiest design
---
best use of red
---
best nature design
---
best parent child duo
---
eastern philosophy
---
best animal design
---
best tag team
---
most innovative design
---
best black and white design
---
best movie event reenactment
---
best use of pen
---
paradigms
---
best dressed
---
best munny + mini munny design
---
best use of human hair
---
best celebrity look a like
---
best smile
---
best hipster munny
---
best toy knock-off
---
best cyclops
---
best use of light
---
best use of accessories
---
James Brown Award